America's Pet Debate
Cats vs Dogs. It's an age-old debate. Everyone has an opinion, even if they're not currently a pet owner. So just in time for another heated debate (of a more presidential nature), we helped Purina drive a conversation to settle it once and for all. We turned to social media to determine: is America a cat or dog country?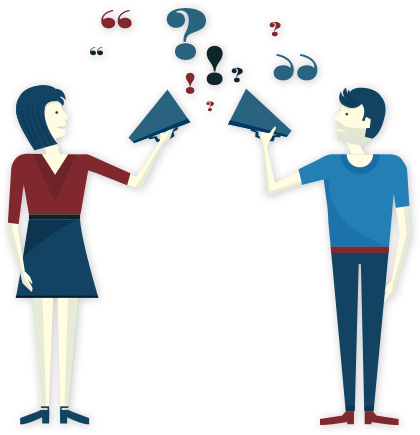 Challenge
Engage people who don't own pets and start them down the pet acquisition funnel.

Insights
Even non-pet owners feel an affinity toward one side or another in the epic cats vs. dogs discussion
During the 2012 Presidential election, people will be hungry for a lighthearted distraction from the more serious issues
The most powerful advocates for the benefits of pet ownership are actual pet owners rather than brands, corporations or even non-profit organizations

Strategy
Spark a discussion (timed to coincide with the 2012 Presidential campaign, for buzz-value) that engages pet-owners and non-owners with one another about the benefits of pet ownership and ways to overcome the barriers.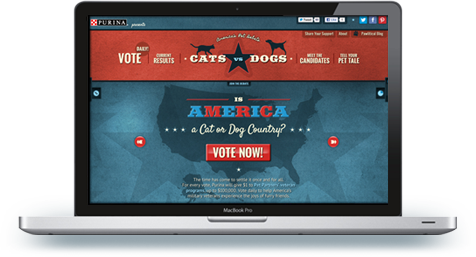 Online Campaign Hub
We pit cats and dogs head to head and let people vote every day for America's favorite pet.
Cause Overlay
To keep them voting—and coming back to the site—we donated $1 to Pet Partners veterans programs for every vote.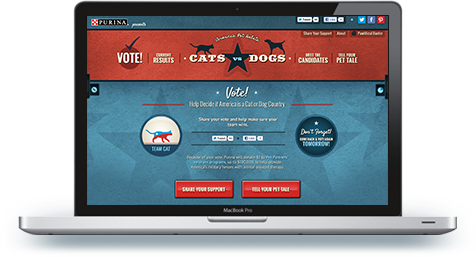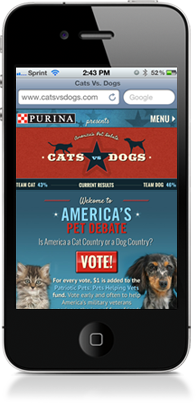 Viral Sharing
We encouraged voters to tell us their passionate opinions, and made social sharing really easy so that pet owners would engage their non-owner friends.
User Generated Content
To highlight the powerful benefits of pet ownership and demonstrate accessible ways to overcome the barriers, we featured rich stories from real life fans.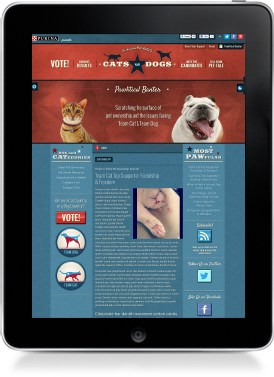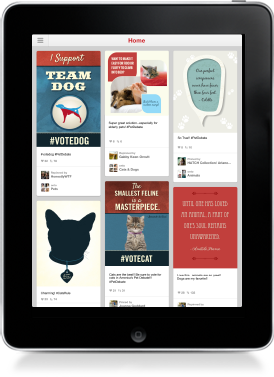 Social Media Engagement
We fostered an active social community where those reluctant to get a pet could get advice from real pet owners. And we made sure we brought the discussion to all the places pet owners and non-owners were thinking about pets — Facebook, Twitter, Instagram, Pinterest and our own blog.
Online Media Planning
We made sure to drive awareness, consideration and interaction among the right people with a media plan that served up contextually relevant messages across display, search and social channels.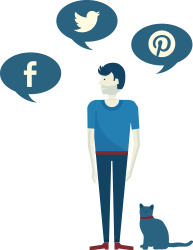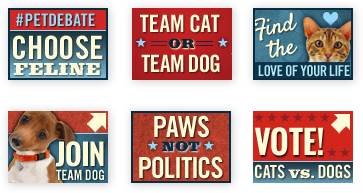 Optimization
Along the way, we monitored KPIs and tweaked everything — from our strategy to our UX to our creative — based on real-time feedback.